As a homeowner, you know how important it is to keep pests out of your home. When a pest infestation occurs, it can result in serious damage, and may even put your health at risk.
While there are any number of pests that can make their way into your home, two of the most common are flying ants and termites. However, because these insects are so close in appearance, it can sometimes be hard to know which type of aggravating bug has infiltrated your property. Here are a few of the main differences between flying ants vs. termites that will help you determine which pest is in your home and how best to respond.
Continue reading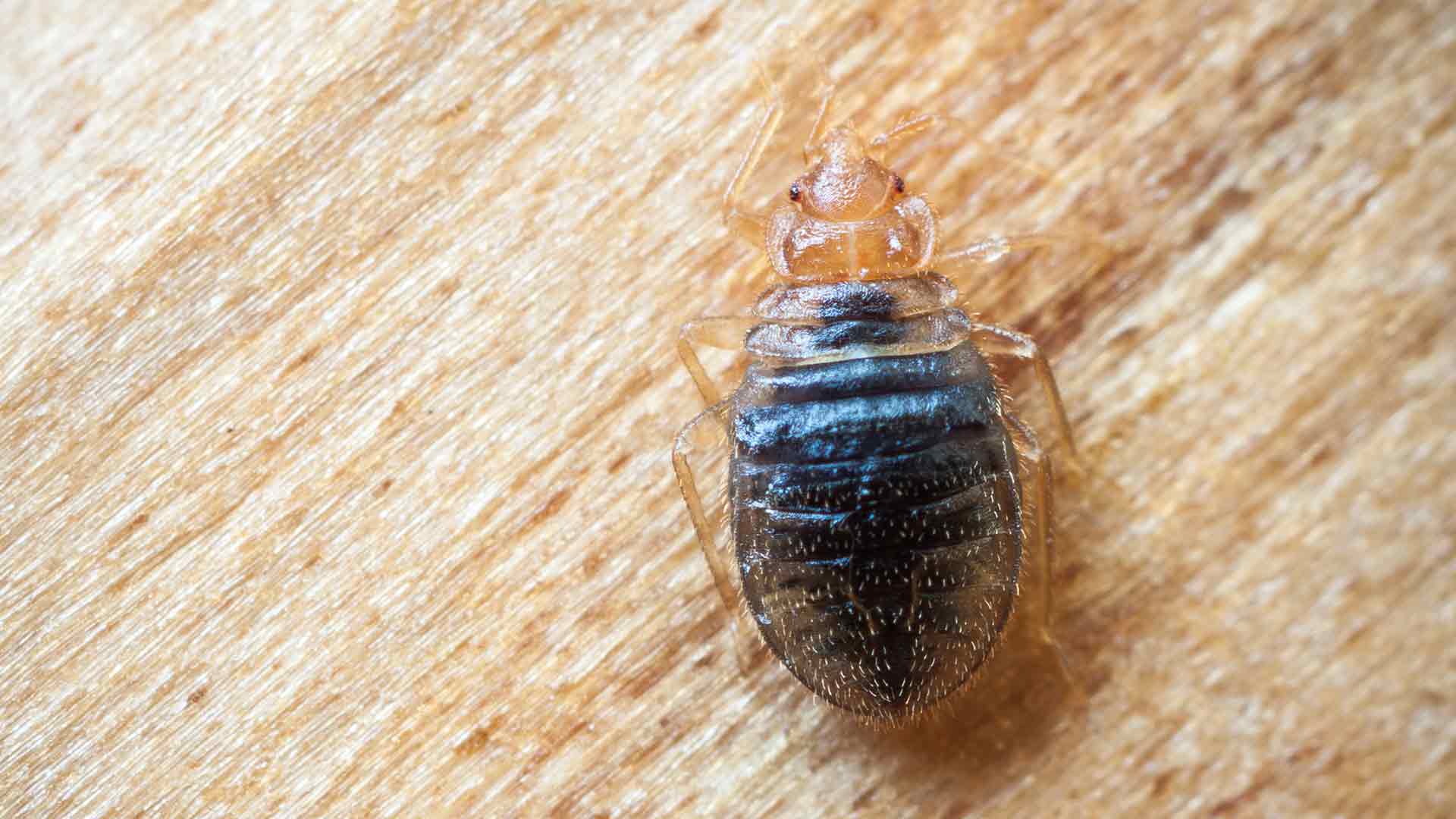 If you're like many homeowners, then you likely fear experiencing a bed bug infestation. Although these bugs are small, generally no larger than an apple seed, they can cause big problems, including painful, itchy bites and the need to leave your home until the infestation is over.
Because dealing with bed bugs can be so frustrating, it's a good idea to learn more about these pests, including how you can expel them from your home. Learn about the warning signs of a bed bug infestation and discover how to get rid of bed bugs with the help of a pest control professional.
Continue reading