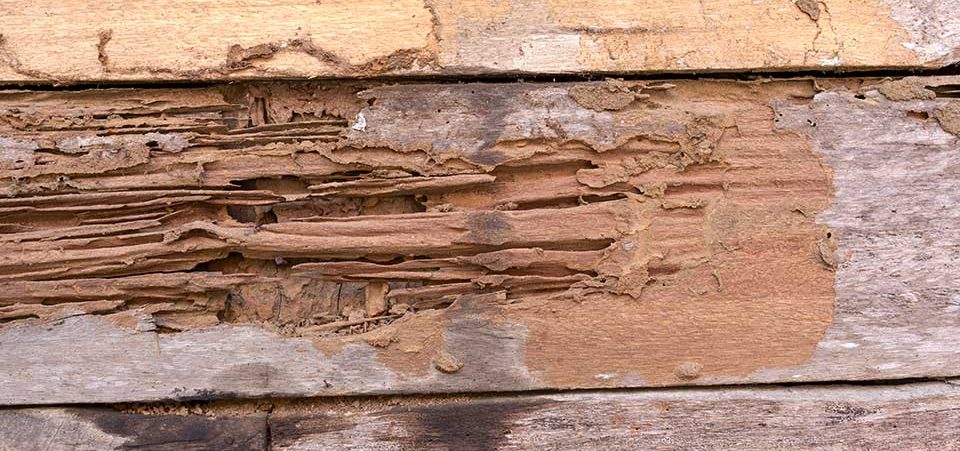 Termites are some of the most harmful insects in the entire world, posing a serious risk to your home and impacting your peace of mind. Unfortunately, termites often infiltrate your home without you noticing, wreaking havoc behind the scenes and putting the long-term integrity of your home in jeopardy.
Continue reading
Protecting your home from a wildlife infestation should be one of your main goals throughout the year. However, if you want to make sure that your property isn't affected by harmful wildlife, you need to be particularly vigilant during the winter.
While winters in North Georgia aren't as harsh as in other parts of the country, pests will still seek shelter in your home during the colder months, meaning you need to be prepared to defend your property. Here are a few of the most common North Georgia winter wildlife infestations that you should be prepared for if you want to protect your home and family.
Continue reading