Nothing is more frightening to a homeowner than the thought of a bed bug infestation. When bed bugs have infested your home, they can be extremely difficult to remove, potentially costing you a great deal of money and frustration.
Continue reading
The winter season can be extremely harsh on your home, which is why it's so important to do a little preventative maintenance before the cold weather arrives. In addition to getting your home ready for the cooler temperatures, you need to make sure your house is shielded from wildlife who would love nothing more than to spend the winter months nestled in your walls.
Continue reading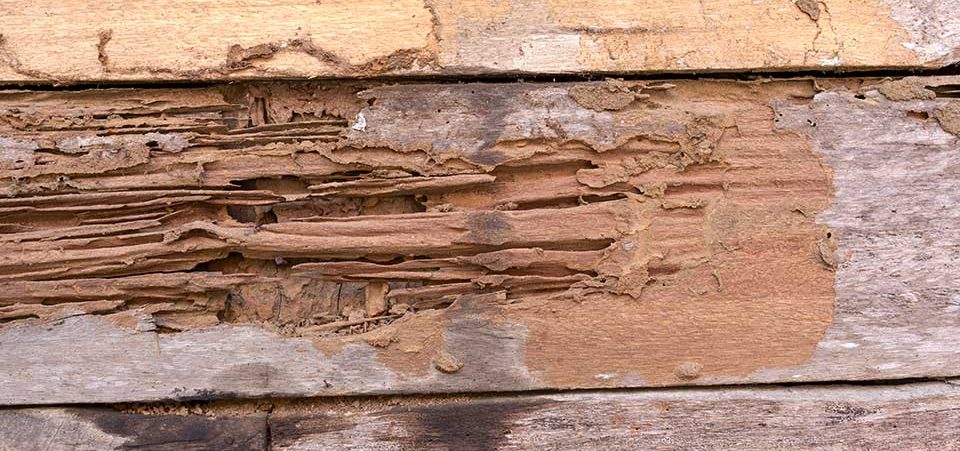 Termites are some of the most harmful insects in the entire world, posing a serious risk to your home and impacting your peace of mind. Unfortunately, termites often infiltrate your home without you noticing, wreaking havoc behind the scenes and putting the long-term integrity of your home in jeopardy.
Continue reading