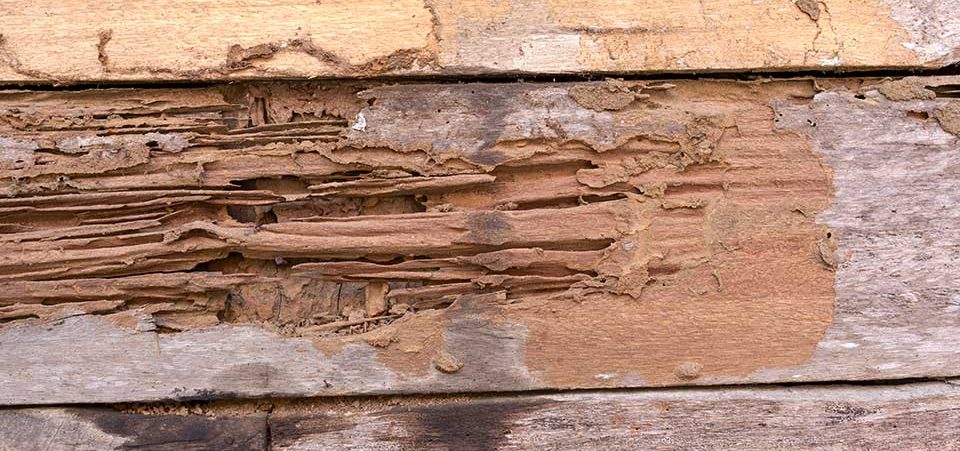 Termites are some of the most harmful insects in the entire world, posing a serious risk to your home and impacting your peace of mind. Unfortunately, termites often infiltrate your home without you noticing, wreaking havoc behind the scenes and putting the long-term integrity of your home in jeopardy.
Continue reading
As a homeowner, you know how important it is to keep pests out of your home. When a pest infestation occurs, it can result in serious damage, and may even put your health at risk.
While there are any number of pests that can make their way into your home, two of the most common are flying ants and termites. However, because these insects are so close in appearance, it can sometimes be hard to know which type of aggravating bug has infiltrated your property. Here are a few of the main differences between flying ants vs. termites that will help you determine which pest is in your home and how best to respond.
Continue reading