NORTH GEORGIA'S PREMIER FULL SERVICE PEST CONTROL COMPANY
Serving North Georgia since 1998. WDO and HPC CERTIFIED.
Commercial/Residential
We offer all of our premier solutions for both
residential
and
commercial
properties.
Termite Control
For most homeowners,
their home is their largest investment. Protect yours with our
termite treatment options
.
Wildlife Control
If you have a rat, bat,
snake, squirrel, or other large critter problem, our
wildlife control services
are for you.
Insulation Services
When we say full-service we mean it. Your home's
insulation
plays an important part of keeping unwanted critters out.
QUALITY OF SERVICE IS OUR GUARANTEE
Anybody can carry a can and spray your house. But it takes true expertise and care to fully assess your home, choose the correct
products and safely apply them. We never sacrifice safety for results, but you WILL get results. Guaranteed.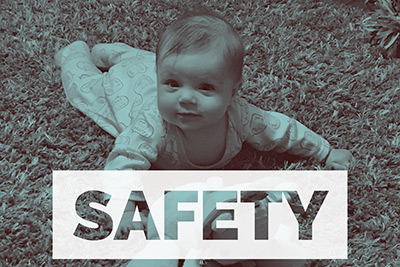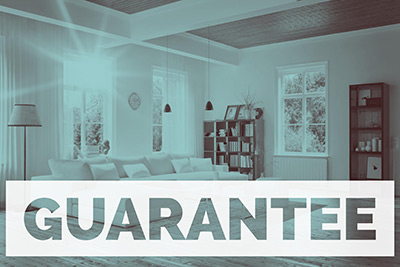 There's almost nothing more frustrating than having to deal with a pest infestation in your home. When pests are allowed to infiltrate your home, they can cause serious damage, and may even increase your family's risk for disease. If you want to make sure your home is pest free and your family is safe and sound, then your best resource is the pest control professionals at Gilstrap Exterminating.
At Gilstrap Exterminating, we're committed to helping your customers throughout North Georgia keep their home pest-free, and we are ready to help you. Learn more about our range of convenient services and find out why you can trust our experienced team to fulfill your pest control needs.
Family Service You Can Trust
When you're ready to contact a pest control company to end your infestation once and for all, you want to make sure that you work with a company that's focused on serving you, which is the best reason to work with Gilstrap Exterminating.
Gilstrap Exterminating is a family-run, family-owned business, meaning we understand how important it is to keep your home pest-free. Our owners, Jamie and Melanie Gilstrap, have been serving our North Georgia customers since 1998, a legacy that you can trust.
Whatever your pest control needs, whether large or small, the Gilstrap Exterminating family is ready to work with you.
Our Pest Control Services
Because there are so many different pests that could make their way into your home, it's crucial that you hire a pest control company that knows how to get rid of every infestation you might experience.
When you work with Gilstrap Exterminating, you'll have access to a wide range of convenient, effective pest control services, ensuring you'll finally be able to get rid of the pests that are plaguing your home.
Our team has experience dealing with pests like roaches, spiders, ants, termites, mosquitoes and much, much more. In addition to home pest control, we also provide commercial services, making us a top pest control solution for both businesses and families.
Why Pest Control is Important
If you're a responsible homeowner, then you probably try to maintain your home in whatever way you can, and in this regard, pest control is of the utmost importance.
Certain pests, such as termites, can cause serious damage in your home if they are allowed to spread unchecked. Eventually, this can cost you thousands of dollars in repair costs. Other insects, such as roaches and mosquitoes, can carry diseases, possibly causing your family to experience serious illness.
If you want to protect your family and your home, then working with Gilstrap Exterminating is your best solution. Our professionals can examine your home to help you identify points where pests are gaining access, and can help you remove those pests from your property.
Pest Control Made Easy
If you're ready to get rid of the pests in your home quickly and easily, then you need to schedule pest control services with Gilstrap Exterminating. Our team is ready to help you in whatever way you may need, and can advise you on the best way to prevent aggravating, and sometimes dangerous pests from making their way into your home.

CUSTOMER TESTIMONIALS
We value our customers and their feedback. Here are some of the things they're saying.